Post Your Comment For:
ACV is a staple in the house
Changed your mind? Decided not to comment right now?
Return to ACV is a staple in the house.

Join in and write your own page! It's easy to do. How? Simply click here to return to Alternative vs Traditional Medicine.
Essential Oils - God's Gift to You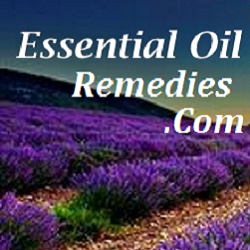 If you have enjoyed www.vinegar-home-remedies.com perhaps you would be interested in my other site www.essential-oil-remedies.com
---
---
If you found this information helpful please share it ...