Vinegar Home Remedies Blog
Consider this Vinegar Home Remedy Blog as a series of snapshots into the realm of vinegar usage for health and home. It …

… Lets you know when I have added a vinegar remedy page to the site

… Introduces you to news items about vinegar uses and benefits

… provides ideas that can improve your health and happiness at home

To subscribe to my Vinegar Home Remedy Blog (no e-mail address necessary), click on the orange RSS button in the left column and then copy-and-paste the URL of this site's RSS feed into your RSS reader. OR...

Click on the Google, My Yahoo!, My MSN, or Blog buttons if you keep a personalized home page there. Follow their instructions.


---
Our website is made possible by displaying online advertisements to our visitors. Please consider supporting us by disabling your ad blocker.

---
Vinegar Home Remedies Ebook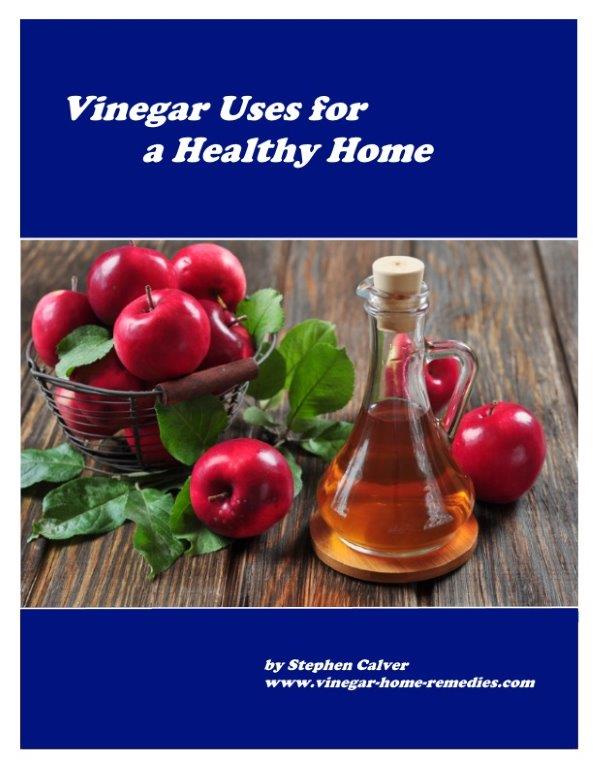 If a vinegar home remedies ebook is of interest to you please consider buying our ebook with over 70 pages of helpful tips, hints and ways to keep your family and your home healthy
Essential Oils - God's Gift to You

If you have enjoyed www.vinegar-home-remedies.com perhaps you would be interested in my other site www.essential-oil-remedies.com
---
---
If you found this information helpful please share it ...