Vinegar Uses for
Your Health and Home
There are so many vinegar uses and old home remedies it is hard to decide where to begin. I decided that I would list as many general headings as I can think of, together with a brief intro, and then start building pages around them. You can help ....
---
Our website is made possible by displaying online advertisements to our visitors. Please consider supporting us by disabling your ad blocker.

---

Do you have a story to tell about vinegar uses from your own experience? My readers and I will be very grateful for any input you make and this site will be the better for it.
Use the form at the bottom of this page to submit your story. I will publish it as soon as possible and let you know it is ready for you and your friends to see.
Complete a form and you can add your content to this page.

I will continue to write and as I publish more vinegar uses I will add the links to them on this page.
General Uses for Vinegar Health
Caution: Do not rely on these remedies in place of proper medical attention. Vinegar is not a proven cure and if its usage delays medical treatment further damage to your health may be the result. Please read my disclaimer for additional information.
First Aid
Kitchen
Garden
Bugs
Animals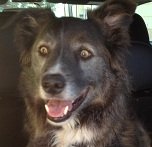 Cars
Tools
Laundry
Clothes
Bathroom
Beauty
Please return to Vinegar Uses often or, better still, Subscribe to My "RSS feed" (see orange button at the top left) and you will receive updates of my "vinegar uses" automatically.
Return HOME from Vinegar Uses for Your Health and Home
I Need Your Help!
There are so many vinegar uses for your health and home that I can't possible know them all.


I could sure use your help!
If you know of any uses for vinegar that I have missed or if you have an experience you would like to share, now is your chance.
What Other Visitors Have Said
Click below to see contributions from other visitors to this page...

White Vinegar Diapers
My son had a diaper rash, I was told to put a cap of white vinegar in his disposable diapers; make about 5; let dry; Then use them to treat the rash. …
Cleaning Shower Head
I use vinegar to clean my shower head. It does a great job of removing the calcium and whatever other stuff is in there that clogs the thing. And because …
Essential Oils - God's Gift to You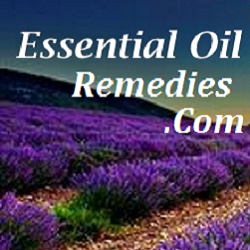 If you have enjoyed www.vinegar-home-remedies.com perhaps you would be interested in my other site www.essential-oil-remedies.com
---
---
If you found this information helpful please share it ...