Pickle Juice for Acid Indigestion
by Mary Harris
(Tulsa Oklahoma)
I love pickle juice! And green olive juice! Even cocktail onion juice in a pinch!

Be careful not to use straight vinegar like I did! It may make you vomit... and it doesn't taste any better coming back up! Believe me!

Mix with water to your taste. I find it best to use everyday. You should try about a tablespoon each day for two weeks for full benefit but usually you will feel better almost at once!

Continue to use daily so the nasty symptoms don't come back!

Good luck!
Join in and write your own page! It's easy to do. How? Simply click here to return to Acid Indigestion.
Essential Oils - God's Gift to You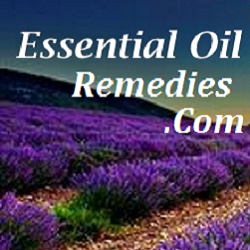 If you have enjoyed www.vinegar-home-remedies.com perhaps you would be interested in my other site www.essential-oil-remedies.com
---
---
If you found this information helpful please share it ...