Vinegar for Heartburn
by Caleb
(AR)
My wife has had issues with heartburn for several years, but using the same disease that you recommend here, completely takes care of the issue. Actually, once a day seems to work for her. It also takes care of the same problem for my 7 year old son. I'm a huge believer in ACV. I know there are other things that ACV cures.
Join in and write your own page! It's easy to do. How? Simply click here to return to Acid Indigestion.
Essential Oils - God's Gift to You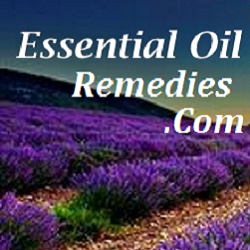 If you have enjoyed www.vinegar-home-remedies.com perhaps you would be interested in my other site www.essential-oil-remedies.com
---
---
If you found this information helpful please share it ...