Apple Cider Vinegar Benefits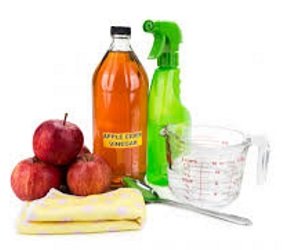 Many Apple cider vinegar benefits have been known throughout history and although, until recently, have only been anecdotal. We have all heard "old wives tales" but for many, they have been discounted due to the efforts of the pharmaceutical industry which is unable to profit from it.
This page will serve to provide a synopsis of some benefits but I encourage you to browse through the site for a more in-depth coverage of apple cider vinegar benefits you can expect to receive from it. 
---
Our website is made possible by displaying online advertisements to our visitors. Please consider supporting us by disabling your ad blocker.

---
It is not practical to provide a complete list of their benefits as the health claims are endless and many of the things it does would be dependent on the person taking it and the reason they need it.
Let me explain …
Apple Cider Vinegar Benefits Vary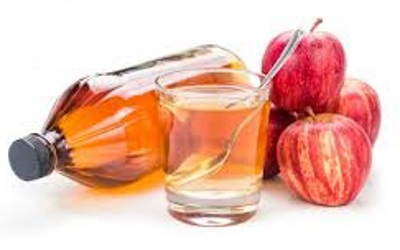 People take home remedies or medication because they want to improve or eliminate a symptom; they want to feel better. But many symptoms can have different causes and the home remedies (or pharmaceuticals) you try may not work in your circumstance.
This is the reason you hear (especially on the internet) conflicting reports about what works and what doesn't. Someone will swear by a treatment they use while the next person will vehemently ridicule anyone that tries it because, as they say ...
"It doesn't work".
If this is you or if you know someone that thinks this way I invite you to read my page Vinegar Proof.
That being said there are several apple cider vinegar treatments that are generally effective and I will list some of them here. Remember that if something doesn't work for you it could be that your "cause" is different than other people and you should look for another home remedy.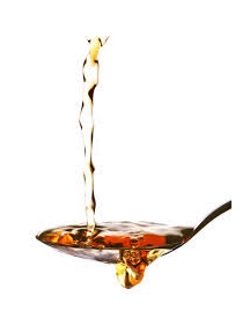 Cider vinegar has been known to:

lower post-meal and fasting glucose levels
lower high cholesterol levels
reduce sinus infections
ease sore throats
strengthen your immune system
increase your stamina
fight allergies
assist with weight loss
improve digestion / constipation / diarrhea
prevent muscle fatigue
prevent gall stones and urinary infections
protect against food poisoning
I am in the process of creating pages on these benefits as well as others that may not be included in this list. Look for them on this site.
You can help me. If you have experienced positive results using apple cider vinegar I would love to hear from you. Just use the form below to tell your story and I will include it on this page.

Return HOME from Apple Cider Vinegar Benefits
I Need Your Help!
There are so many vinegar uses for your health and home that I can't possible know them all.


I could sure use your help!
If you know of any uses for vinegar that I have missed or if you have an experience you would like to share, now is your chance.
What Other Visitors Have Said
Click below to see contributions from other visitors to this page...

apple cider vinegar for eczema
The itch is driving me up the wall.....I've got a mess of eczema on my upper hand and arm to crevices of elbow. What strength do I use to dab it on the …
Essential Oils - God's Gift to You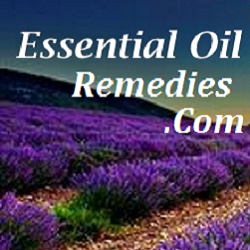 If you have enjoyed www.vinegar-home-remedies.com perhaps you would be interested in my other site www.essential-oil-remedies.com
---
---
If you found this information helpful please share it ...